We are a leading supplier of industrial paint for various industries
Lacquers are a formulated combination of resinous materials that provide performance characteristics to its substrate during the service life of the substrate. Common performance enhancements Include heat resistance or insulation, gloss, durability against scratches and abrasion marks.
High Performance Polyurethane
coatings provide a tough film with high resistance to UV degradation and exterior weatherability. The product retains its aesthetics for several years. They find extensive use in the auto industry and the white goods industry. Performance can be tweaked to add functional resistances to water, oll, stain, and bacteria.
Specialised Epoxies
are highly durable and resilient coatings offering protection in the utmost challenging and uncertain environments. Examples are marine and other submerged conditions, pipelines, mining, process, and petrochemical industries. Pearl Coating is a supplier of special grade industrial paints & epoxies for highly corrosive and chemically harsh environments.
We are Supplier of Industrial paints for more customized applications such as-
Rapid Dry Anti-Corrosive Coatings for engine castings.
Heat-Resistant Paints for auto parts like mufflers.
Insulating Paints & Varnishes for pipelines and transformers.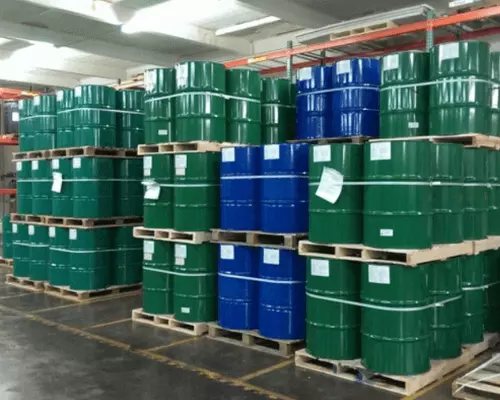 Paints For Top Coat
These paints are made of synthetic alkyd-based resins. They are used for economical coating purposes with reasonable performances.
Details
Miscellaneous
Besides the array of coatings being offered, Pearl Coating manufactures more specialty coatings such as heat-resistant coatings, road marking paints, and floor coatings.
Details