We are a Leading industrial paint supplier and manufacturers
Exclusive R&D Formulations
Established under the leadership of Mr. Naresh R. Oswal in the year 1995, Pearl Coating has emerged amongst commendable industrial paint supplier and manufacturers of an unmatched quality assortment of Vacuum Metallizing Lacquers for metal & plastic substrates, Coloured Bulb Lacquers, Polyurethane coatings, Epoxy Paints and Coating solutions as well as a range of Stoving, Quick Drying & Enamel paints. As an industrial paint supplier and manufacturer, Pearl Coating manufactures Anticorrosive Paints, Primers, Road-marking, and Heat-Resistant Paints, among others. Our products boast long shelf life, safe packaging, precise composition, and zero impurity. Raw materials for all products are procured from standard companies and are tested at our laboratory to ensure quality finished goods.
We have a huge and robust infrastructure facility installed to produce 350 tpa. Our workforce comprises qualified and dedicated professionals and semi-skilled employees to carry out every task competently. We maintain cordial relationships with our patrons owing to our translucent business dealings. We have a team of quality controllers who rigorously check the complete range of products on pre-defined parameters to ensure flawless final products for our clients.
In the year 2015, Mr. Shoneil N. Oswal assumed the leadership of Pearl Coating to continue to lead the company. The team started a long march from being a manpower-driven company to a systems-driven company. Hiring increased and the team improved to audit-ready. In 2021, the company expanded at its current location to accommodate world-class safety measures and practice daily kaizens
Teamwork is the ability to work together toward a common vision. The ability to direct individual accomplishments toward organizational objectives. It is the fuel that allows common people to attain uncommon results
We deliver our commitment.
 First time right or nothing
One for all and all for one.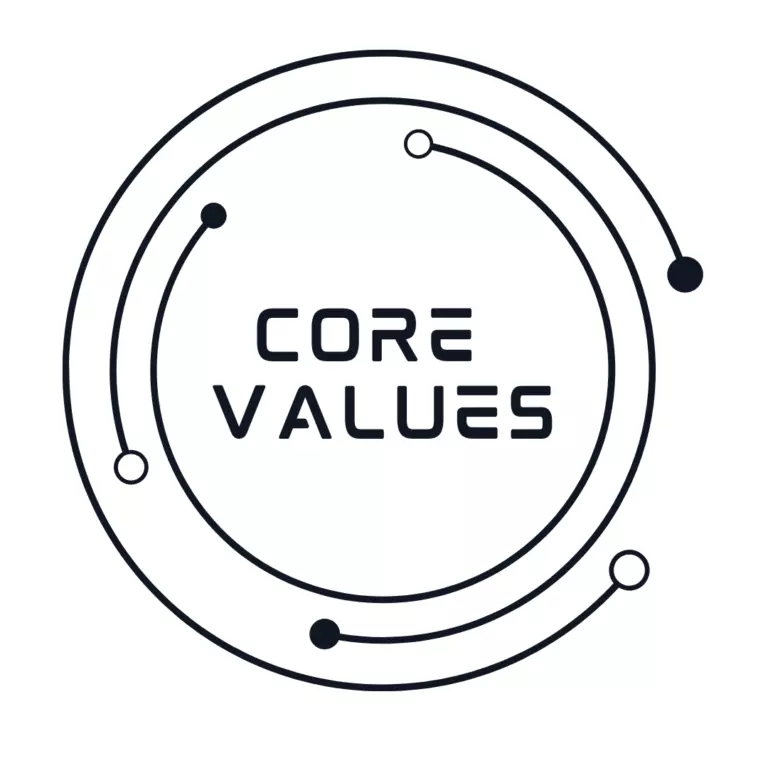 Step up with courage. Failures are the recipe.
Go beyond expectations – for all stakeholders
Industrial paint supplier and manufacturers
ISO 9001:2015 Certified Company
The company pledges to be one of the best quality manufacturing units and
achieve a high level of customer satisfaction.
The company shall strive to create a healthy working environment and develop
a culture of teamwork amongst the employees. We will work towards
sustainable development and seek continual improvement in our systems.